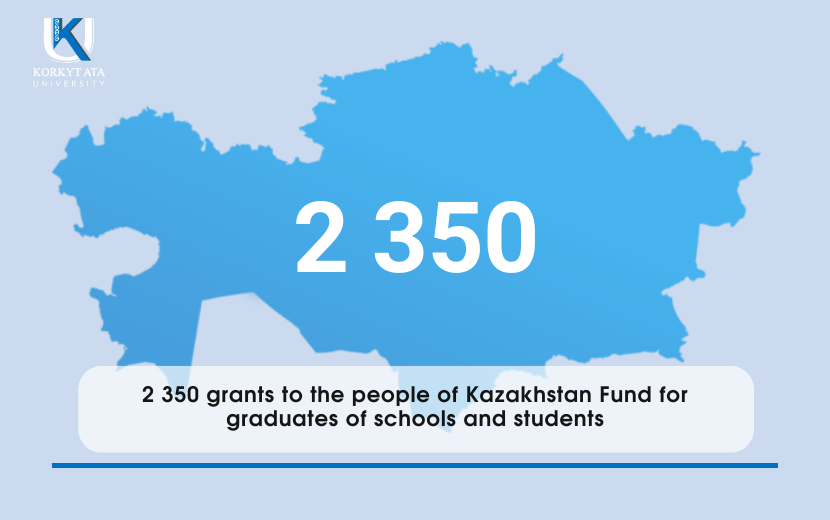 Фонд «Қазақстан халқына» принял решение об увеличении числа грантов по Благотворительной программе «...
Karimova Beibitkul Sarsemkhanovna
Dear site visitor!
You can send a letter to the rector of the university through the rector's blog.
To do this, click the "Ask a Question" button.

ATTENTION: Your message will not be published on the blog if the text of the letter contains offensive or other negative statements. You will only receive a response by e-mail.
Material and technical base