Университетің институттары
Institutions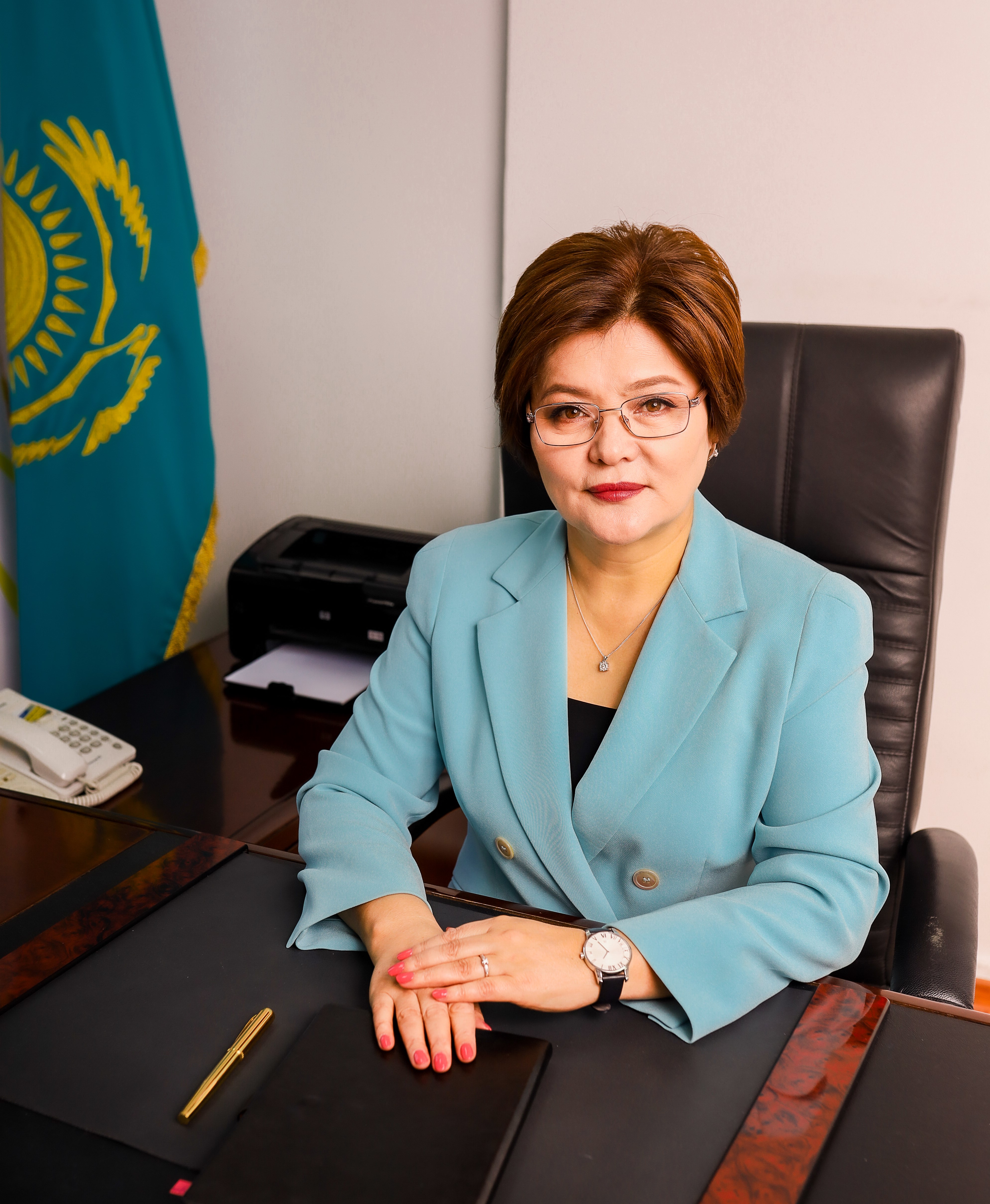 Dear students, teachers and employees of the University!
Dear readers of the site!
Welcome to the official website of Korkyt Ata Kyzylorda University!
Today, a fundamental educational institution with an 85-year history is developing in accordance with the requirements of the time and trains the necessary personnel for the labor market.
I am always ready to give feedback on your suggestions related to the activities of Korkyt Ata Kyzylorda University. I believe that this platform will expand the opportunities for solving problems related to the University's work and contribute to the mutually beneficial exchange of information.
Any questions that you send to the rector's blog will not go unnoticed. On our part, the principle of openness and fairness is always observed.
Chairman of the Management Board - Rector
Karimova Beibitkul Sarsemkhanovna
Material and technical base